CPI delegation to Cuba attended a presentation on the current situation with the Cuban economy by Comrade Gladys Hernandez. Clearly the US Blockade is hurting the people but the Cuban Revolution and Cuban people will not surrender.
Socialismo o Muerte.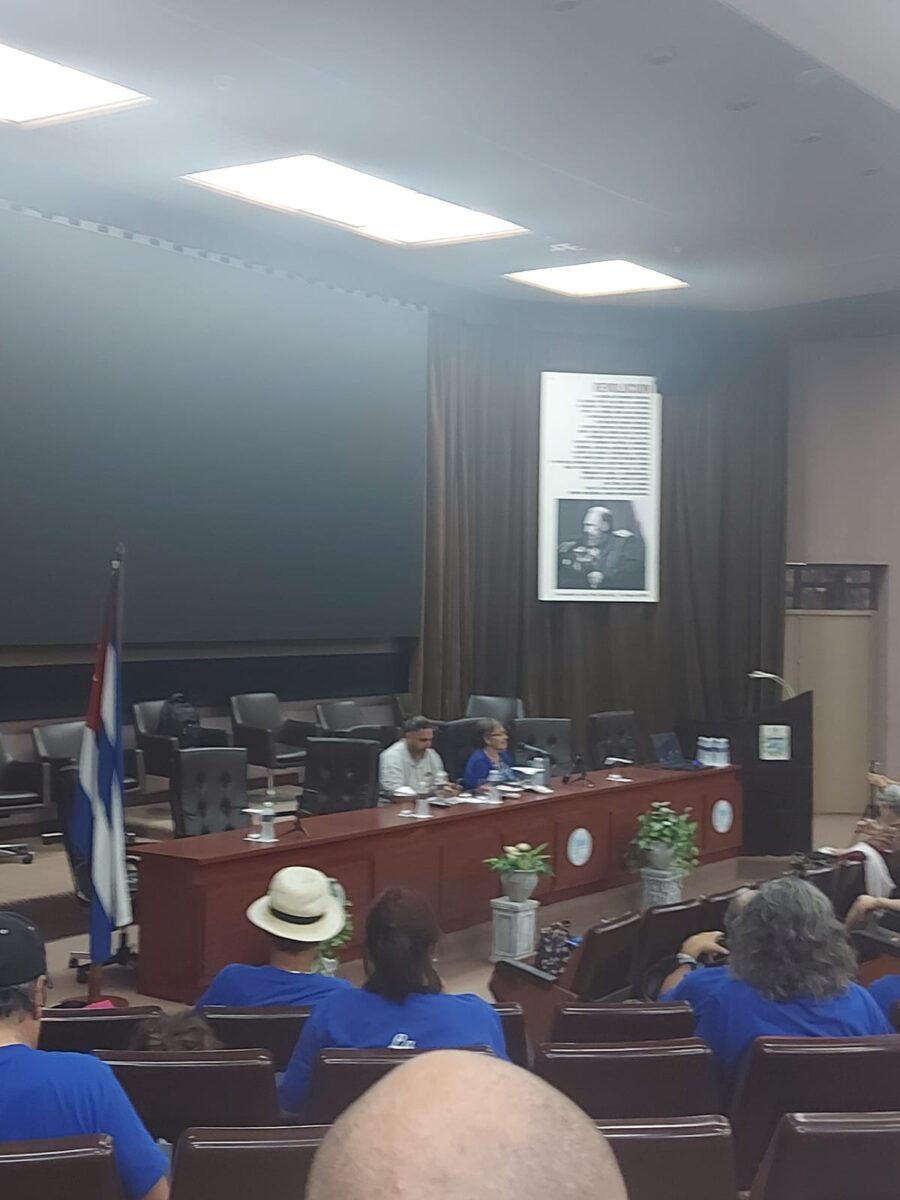 Comrades attended a very interesting seminar given by Local Comrade Gladys Hernandez which was fascinating to listen to as the Cuban people under fierce Yankee oppression continue their struggle to provide world class Medical Healthcare.
Comrades also visited Cuba's biotech development centre. Cuba is currently testing a new drug for the treatment of Parkinson's disease.