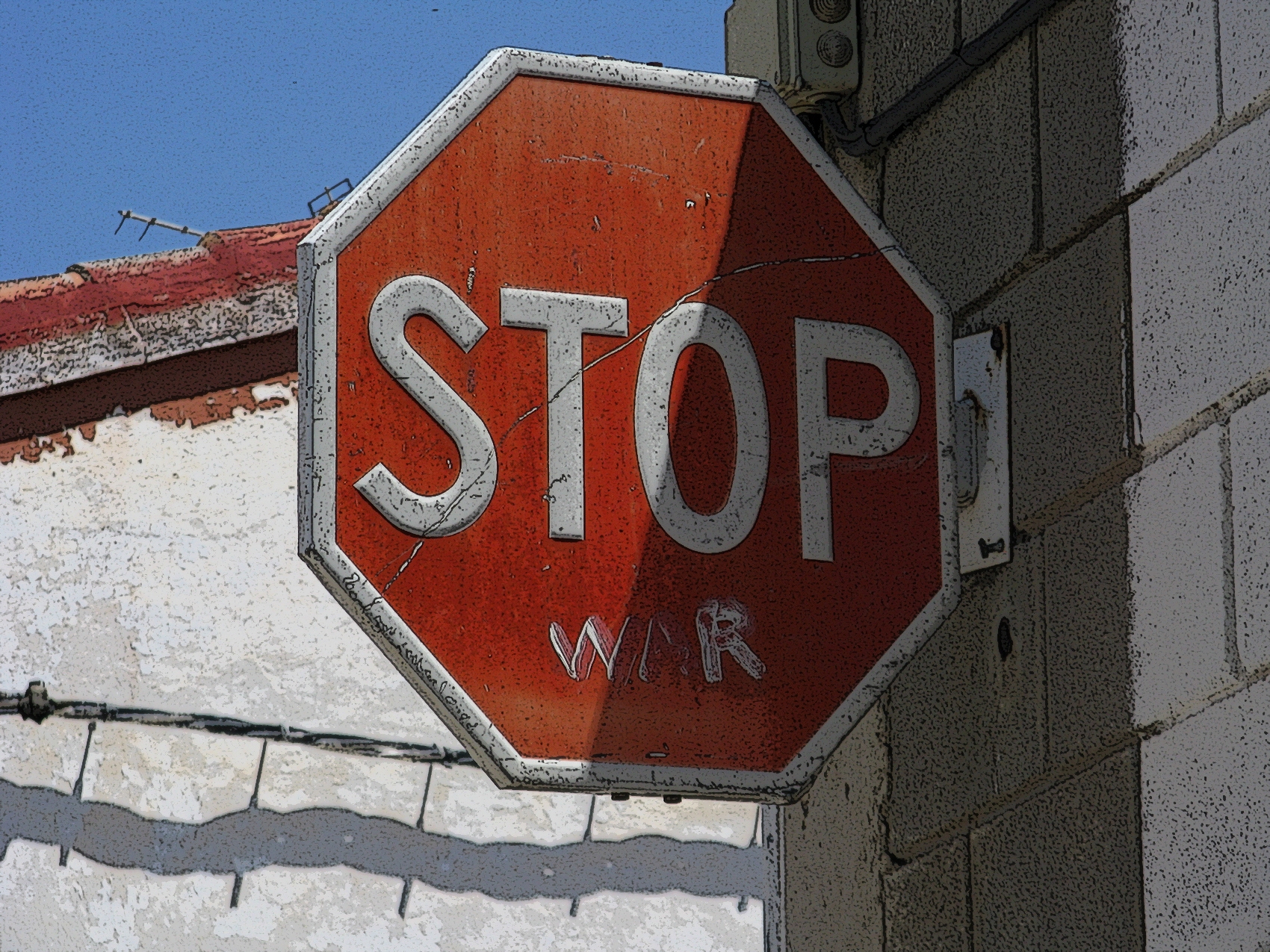 No to Militarisation and and EU Army
In January, we will be taking our protest to Iveagh House, home of Michael Martin's Department of Foreign Affairs and the main body that orchestrates our greater involvement in EU militarisation. The
protest will be held at 13:00 on Wednesday January 18th at Iveagh House, Stephens Green.
Do try to be there. We thank those who continue to support the protest which is now in its fifth year
and we will return to Dáil Eireann in February.